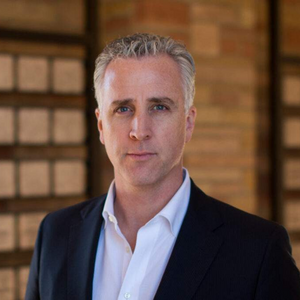 Brent Hines is the co-founder and Executive Director of the educational non-profit, Foundation for Financial Wellness. The Foundation's mission is to improve people's lives by empowering them with the knowledge and the motivation to take control of their financial lives. The Foundation's curriculum is rooted in the principles of Behavioral Finance which makes every class topic taught by the Foundation unique, innovative and extremely valuable.

Brent's vision has led to the expansion of the Foundation's curriculum, delivery and effectiveness. Some of today's most popular class topics are budgeting, debt elimination, insurance, investments, retirement, taxes, and life & legacy planning.

Brent regularly delivers keynote addresses on behalf of The Foundation for Financial Wellness, bringing motivational presentations to corporations, workforce boards, churches, groups, and associations offering real-world financial solutions to thousands of individuals and the organizations of which they are members.