If you live in Kansas City or have visited, you may be familiar with the beautiful hotel and spa, Chateau Avalon. The boutique, award-winning hotel features 61 rooms and gives guests an experience of escaping reality with theme-based rooms, an exotic lounge, and a relaxing spa. With over 23 different suite themes and oversized jetted tubs, the Chateau Avalon is one of the premier romantic escapes in the region. The Chateau Avalon has been in business since 2004.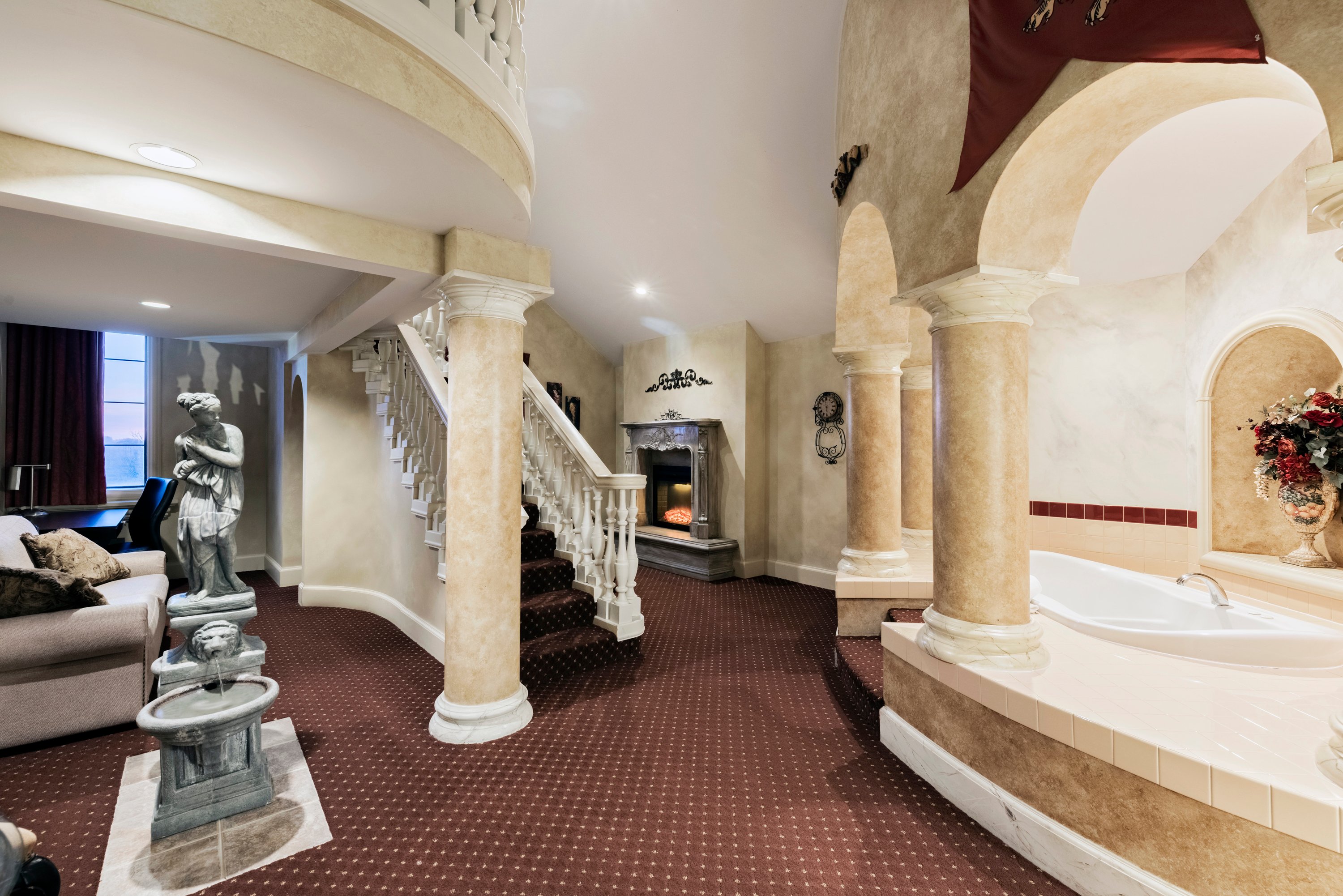 Owner, Steve Beaumont, has created a luxury hotel and spa recognized as a 7-time Kansas City Visitors Choice award winner. It also was listed in Go Magazine as one of the top 10 theme hotels in the United States. With upscale room service, dedicated top-quality staff, and a surplus of amenities, it's a unique and rejuvenating place to stay. The hotel also features event areas with its A-Vent Space, d'Nile Patio, and Beaumont Stateroom. Kansas City is known as the city of fountains, and the most prominent structural fountain, the Beaumont Fountain, stands over 25' tall and is the most photographed part of the Chateau Avalon. The fountain has won numerous awards and has been featured in a documentary of the best fountains in the region.
Steve has been a serial entrepreneur all his life. He started mowing yards and shoveling snow at ten years old and never looked back. Recently, in 2022 Steve opened the Avent Orangery.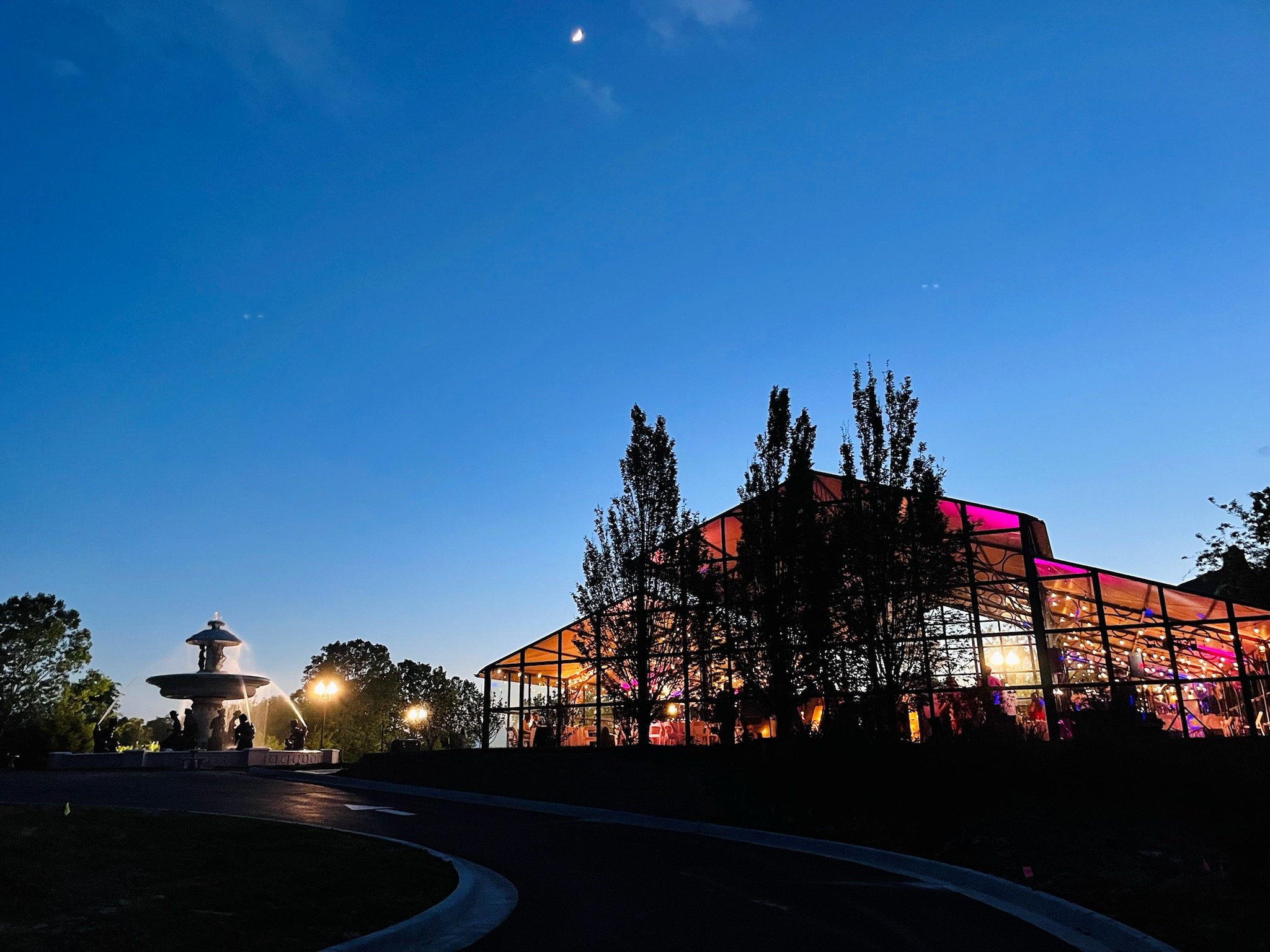 This all-glass structure was used in the 16th century in Europe to protect orange and other fruit trees in the winter. Historically, an orangery adjacent to one's chateau or castle was a sign of wealth, prestige, and nobility. The Avent Orangery is the first orangery of its kind in the United States. Steve's new venue can now host premier events, weddings, and galas for up to 250 people adjacent to the Chateau Avalon. Next to the Avent is the A-theater, a distinctly bucolic hillside amphitheater with a forest of 150-year-old oak trees as a backdrop. It is now hosting weddings, performances, and concerts.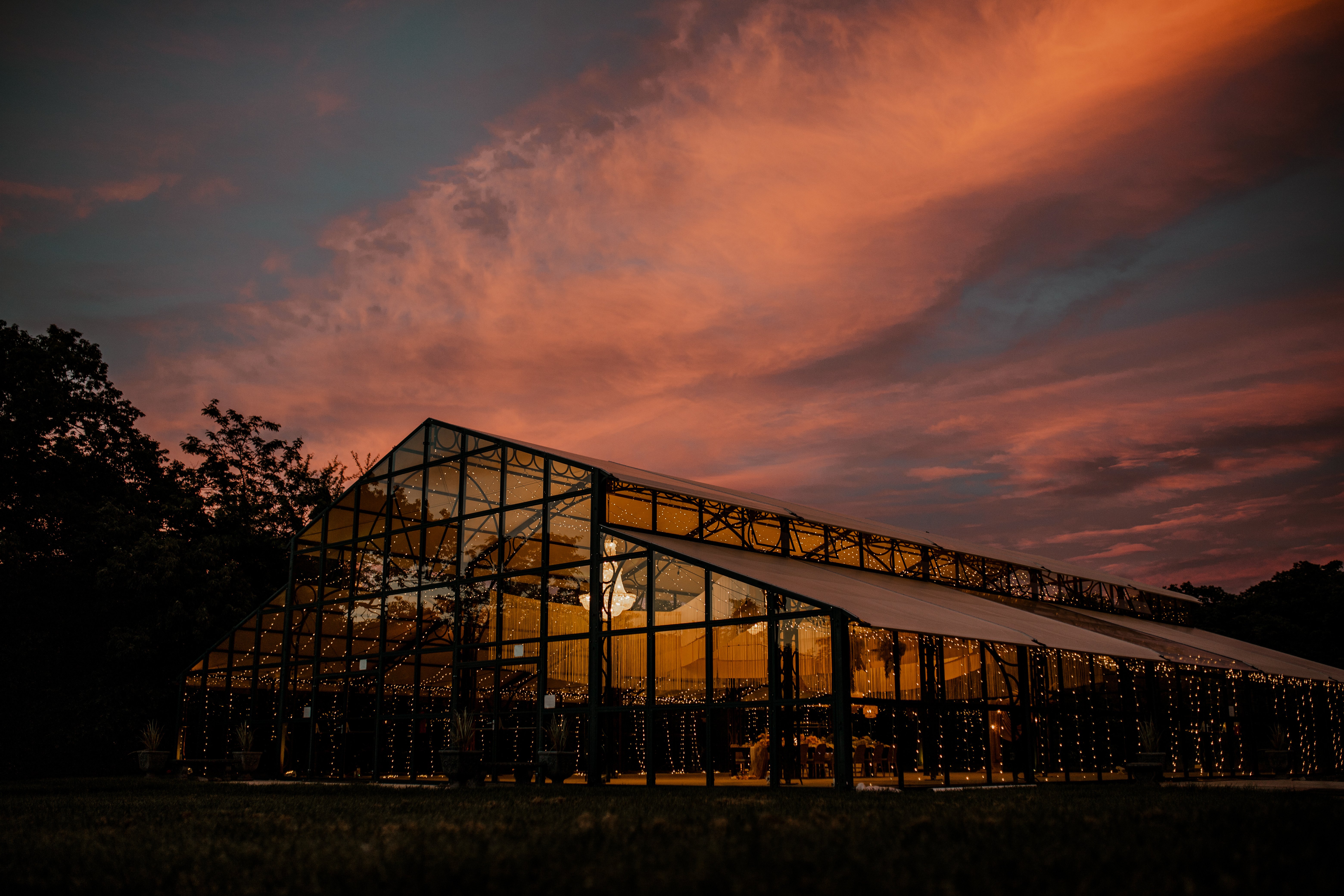 Steve Beaumont joined Acumen in 2016 and is a member of the Velocity team led by Growth Catalyst Jon Schram. Steve enjoys being part of Acumen because it raises his competitive game and allows him to "soar with the eagles" of business owners. He says:
"I love being part of a Christ-centered business group that allows and encourages me to inculcate my faith in Christ into my business actions. My biggest benefit from Acumen is the candor, insights, challenges, and prayers from my fellow Velocity team members. They constantly challenge me when necessary and cheer me on when needed."
Steve mentions while being a business owner is fulfilling, it can also be a very lonely and stress-filled life. When he joined Acumen, he found a group of CEOs and Owners who knew and intimately understood the same daily pressures and challenges. He says:
"I was no longer on an island. Now I had friends who could give me the insights and outside counsel I had longed for. Acumen has played a tremendous role in the growth of my companies. Since joining, my fellow Acumen members' insights, advice, and prayers have helped me shepherd my businesses through a recession, a fire, a flood, and a global pandemic."
During Steve's free time, he likes to work out, dine out with his wife, and play games with his family. Come experience a memorable stay at Chateau Avalon Hotel and Spa during your next visit to Kansas City and see the brand-new Avent Orangery for events!